Here are the membership costs:
Regular: 60$
Student: 30$
Military: Free while serving (renew every 2 years)
If you want to receive a paper version of the Release Journal it's 40$ more.
What you will get:
A membership card
A name badge
A Muskies Canada sticker
Access to private forums full of information.
The whole Release Journal Magazine Archive
Opportunity to participate to chapters meetings and events
Your membership will last a year from the registration date.
Ad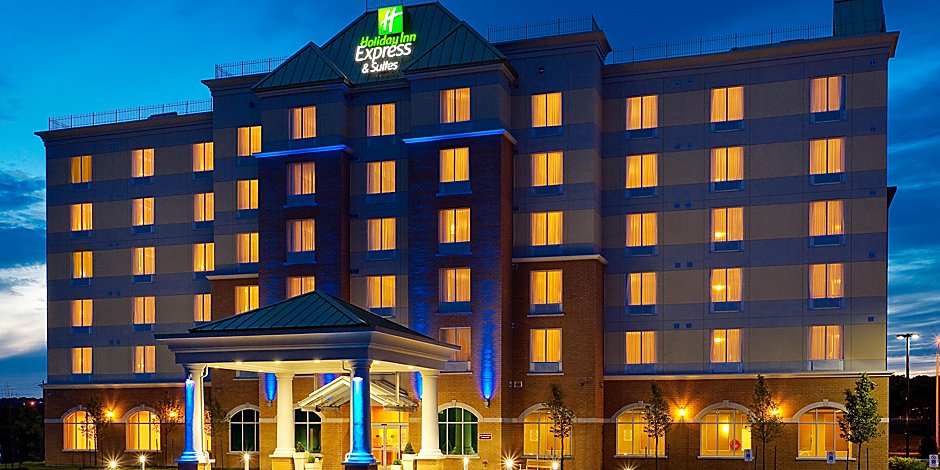 Looking for a place to stay for the Odyssey?
Holiday Inn Express 5 Spicer Square, Bowmanville, Canada L1C 5M2 (905) 697-8089
Book a room now!
So? Ready to register?
Register Now!